We transfer sustainable growth know-how to smes, working bottom-up with their teams
The leading consulting platform for sustainable growth.
We are a network of management consultants focusing on the HOW of CIRCULAR ECONOMY, clients (re)generate profit, are responsible to people and neutral to the planet.
Founded in 2010, the firm works internationally with market leading companies to improve PROFITABILITY and SUSTAINABILITY, reshaping VALUE CHAINS.
One out of two companies understands why a shift toward circular economy is needed and what are the key elements to it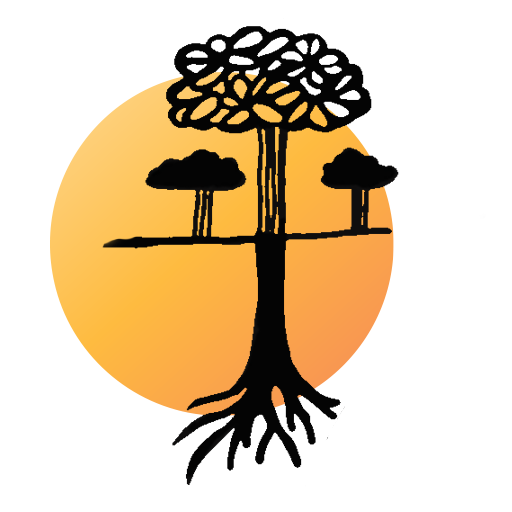 Around 60% prefer to work bottom-up and develop solutions in team
There is unmet need and demand for operational circular-economy consulting*
*Survey in June 2020, 209 respondents primarily in Germany, all industries covered
Only 55% clearly know how to operationally put circular economy in practice
More than 50% consider or recommend to invest in consulting services to speed up the transition for their company
"Companies do not have to trade-off between profit or social responsibility.
We believe that, while a wealth of information is available on the what and why of change from the linear take, make, waste model, a gap is existing in the how and we mean to close it.
Businesses need to do well in order to do good.
Profit is the reward for companies' endeavour in their markets.
Competitive advantage over time does not thrive on labour arbitrage. Efficiency and effectiveness generate better returns.
Reduce or design out any sort of waste, keep products and materials in use and respect natural systems is simply good for businesses.
Doing good and well are the same here.
Consulting work is typically done top-down, in isolation, with a restricted number of people, normally without the required process or functional expertise – the know-HOW. Implementation often fails.
We work bottom-up, in team with your people, involving all functions, with specific knowledge, skills and experience as relevant for your case. Implementation succeeds.
INDUSTRIAL EQUIPMENT
Was: Exponential, wasteful growth of product portfolio, complexity and cost.
Is: Up to 20% module cost reduction, price decrease. Up to 60% higher offer conversion.
INDUSTRIAL EQUIPMENT
Was: Extending lifecycle seen as distraction, increasing TCO, worsening competitive position.
Is: Doubled service revenues at 2X margin of new equipment. Up to 40% higher customer satisfaction.
ACTIVEWEAR START UP
Was: High cost for small production lots and to develop new fabrics.
Is: Re-used tons of material, saved 20% of relevant cost. Packaging made with leftovers, saved tons of water and CO2.
SPORTSWEAR
Was: 4-digit amount of sporting shoes style designs drafted every season, high waste.
Is: Product development costs reduced by 10%, millions saved. Product manufacturing cost of new reduced by 5%.
make your business sustainably profitable
<>
make your business sustainably profitable
<>
make your business sustainably profitable
<>
Team – PEER TO PEER EXPERIENCE FOR YOU